MOTORCYCLING IS WHAT WE DO
Tracktion Motorcycles was born in October 2007 out of a passion for dirt bikes and a love of the dirt bike industry. Since our inception, in 2007, as a Dirt Bike Apparel and Accessory Specialist, we have evolved to become a Full Service Motorcycle Dealership.
We now offer a full workshop with factory trained technicians. We are Authorised Dealers of Husqvarna Motorcycles, Kawasaki and KTM Motorcycles as well as second hand Motorcycles.
With the addition of the Husqvarna Motorcycles, Kawasaki & KTM Brands we have now also branched out into the Road Bike market which includes a great range of Apparel and Accessories.
Remember, "If it's Motorcycling, you need TRACKTION"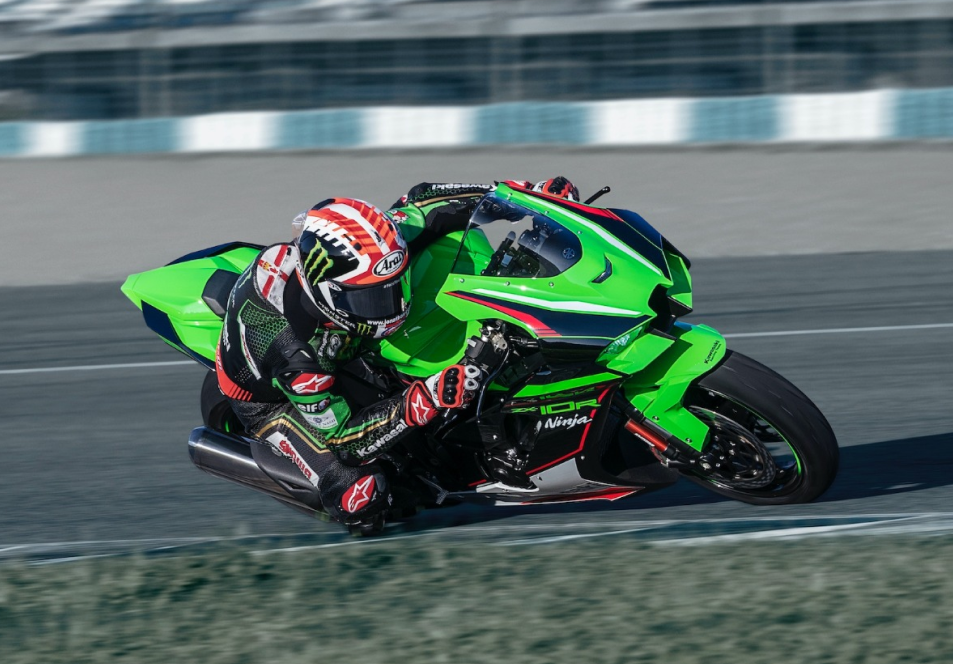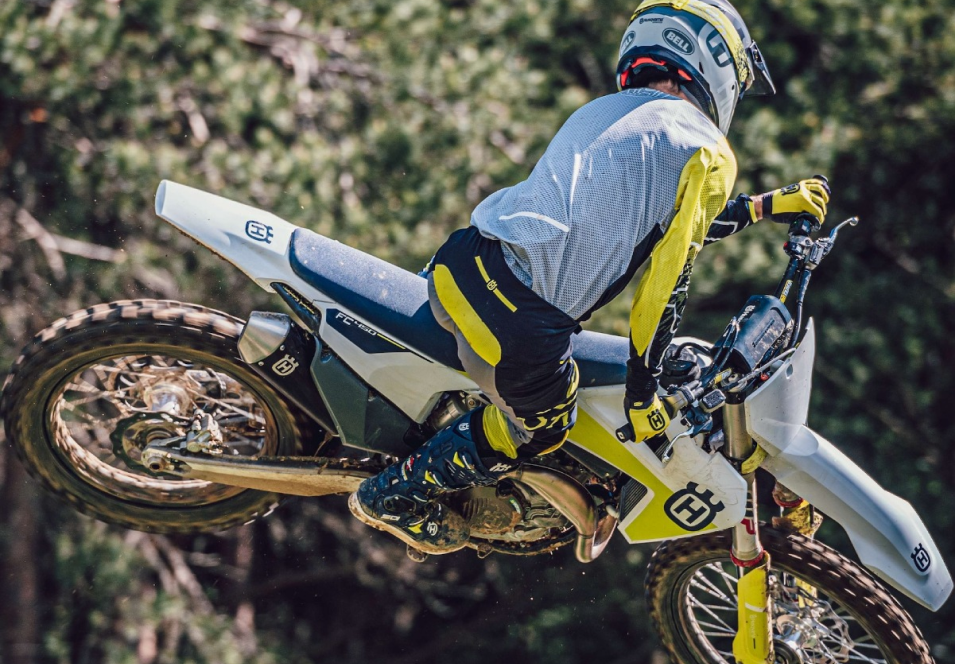 We've got you covered
Whether you're a "weekend warrior" or a "hardcore racer" we've got you covered. To back up our vast range of riding gear we also carry a huge range of casual gear covering major brands like: Fox, Thor, Alpinestars, Metal Mulisha and Unit. We are Stockists of World leading brands like, Shoei Helmets, Bell Helmets, Alpinestars, Pirelli, Bridgestone, Oakley, Motorex Oil and the list goes on.
We also believe that it's important to stay involved and we do that by supporting local Motocross and Trail Rides, including the ever Popular Waiau Trail Ride.
To sum up, Tracktion are Motorcycling specialists and will take care of all your Motorcycling needs.
Tracktion Opening hours
Monday to Friday 8.30am to 5.30pm
Saturday 9.30am to 1.00pm
Limitation of liability
Tracktion will not be liable for: Any delay in replacing your card.
Any unauthorised use of your Tracktion gift or loyalty card.
Any failure to notify you of these changes.